Red Shaman Intergalactic Ascension Mission

Hidden Nibiru Markets Revealed!!! Earthlings Sellling Pieces Of Nibiru, Pieces Of Nibiru Hidden In Plain Sight…Earthlings Build Homes With Nibiru Building Material
Dear earthlings,
This is not a cute puzzle to solve…. when you solve this puzzle, you will know that humanity is entering the most dramatic ever created by our Creator.
The zetatalk material AND the Kolbrin, both  mention the idea that RED CLAY comes from previous Nibiru passage… red clay from Australia, the Americas etc.  Red clay in fact, comes from Nibiru!!!!
Whoa earthlings…that means there are hidden parts of Nibiru everywhere!
Pottery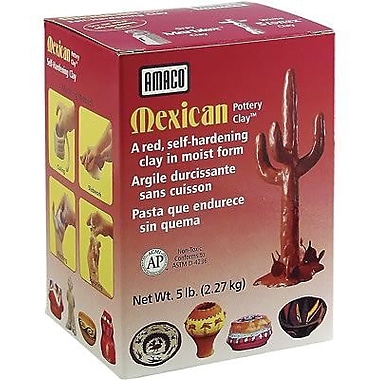 Housing material
The story of Nibiru is there in our markets and homes….red clay… neat stuff eh?
www.

zetatalk

.com/index/blog0803.htm

Red Star Oahspe, Marduk by the Babylonians, Sichin called it the 12th Planet. …. The tail has left evidence is the very red clay found in spots around the world,  …
View original post 2,148 more words