Red Shaman Intergalactic Ascension Mission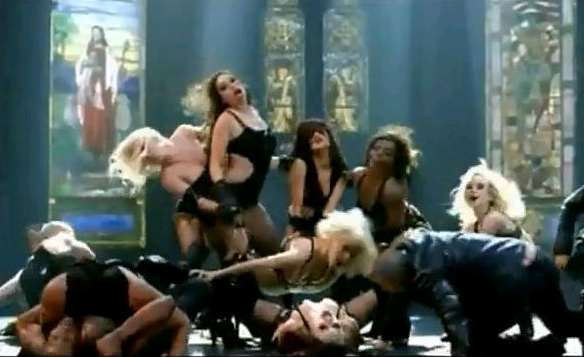 When satanic Living Is No Longer Acceptable…. What Are The Steps Back Into Balance?
As a species, we are taking steps back in to harmony and balance…. notice all the sad faces these days in your country, neighbourhood, family, mirror? People are not happy with imbalance… it is not longer becoming acceptable to allow everything to be destroyed… The keys are; 1.  Pure desire to know Truth and 2. Surrender to God's Will.
View original post 3,249 more words